Show Info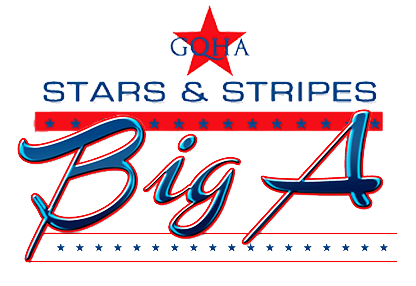 July 1 - July 10
Georgia International Horse Park
1996 Centennial Olympic Parkway, Conyers, GA 30013
TEN complete shows AQHA, NSBA & GQHA Approved
Both Shows are AQHA Top Ten Shows!
10 Judges!
The Big A is proud to host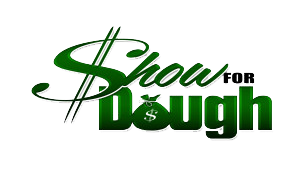 Show For Dough
We're excited that the Show for Dough will be held in conjunction with the Stars and Stripes and Big A circuit.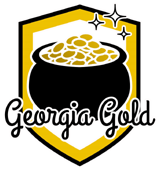 Georgia Gold
Offered at Georgia on my Mind and Big A - Approximately $36,000 pot!